Custom Design
Work with Kirk Tashne to create your one of a kind piece today!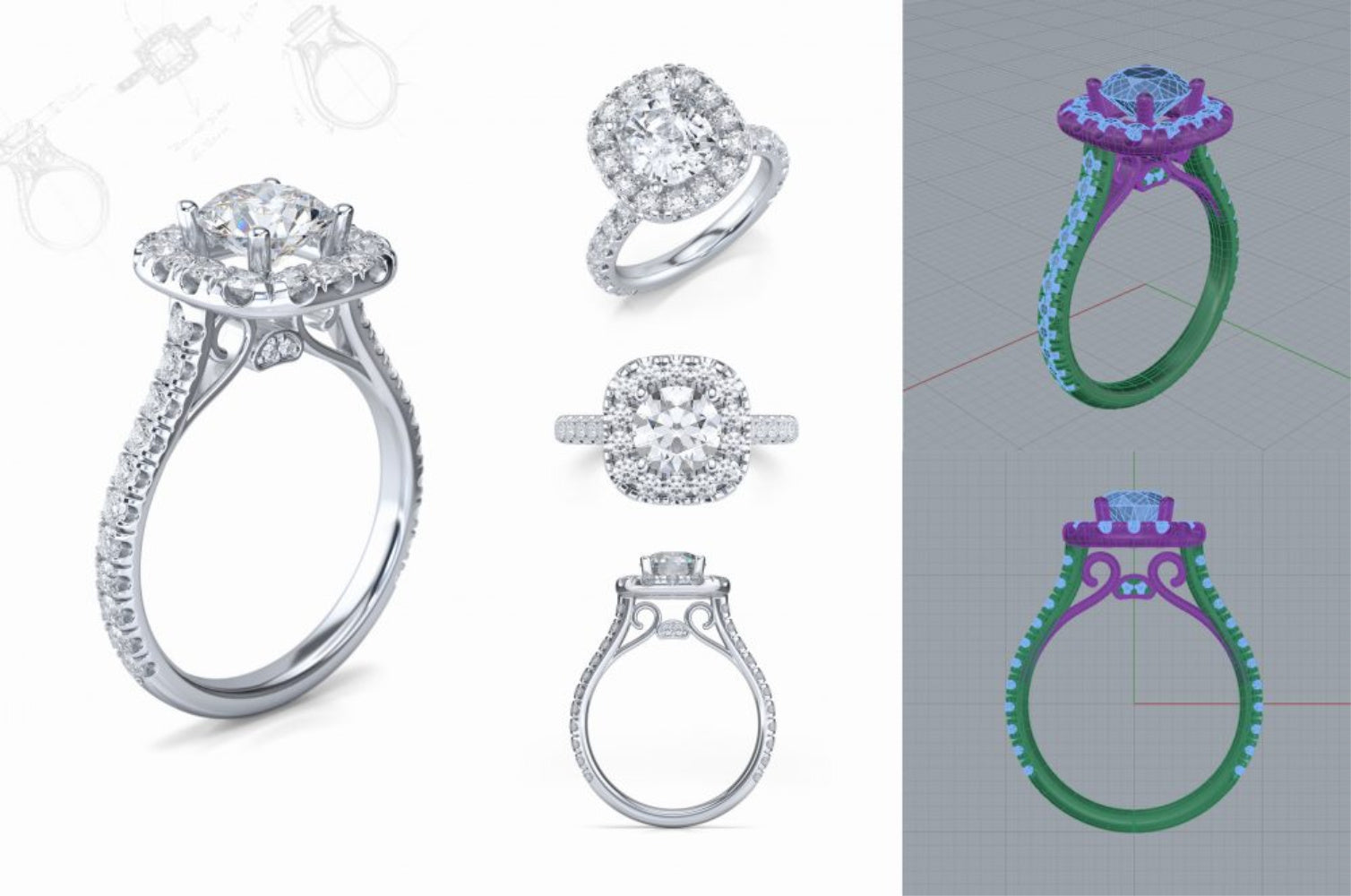 Kirk helped create my vision, a beautiful, unique, engagement ring that was created just in time to propose to my now fiance. I always recommend Jewels by Tashne to anyone!
Jack Hance
More info about the couple here.
"Kirk is the most honest and reliable jeweler around. My husband and I are very pleased and we will no longer look for a jeweler, Kirk is the one to go to!"
"The service at this Family owned Jewelry Business is superb and always personal and caring."
"Kirk showed me several settings, then helped me find the perfect diamond. Was all mounted and ready to go in time....at a fair price. Great experience!"
Ethan Murray
San Diego, CA
Special Financing Available*
At Jewels By Tashne, we want to be a part of helping you create moments that last a lifetime. We can help you find the perfect piece, and you can choose the payment option that lets you take it home today.